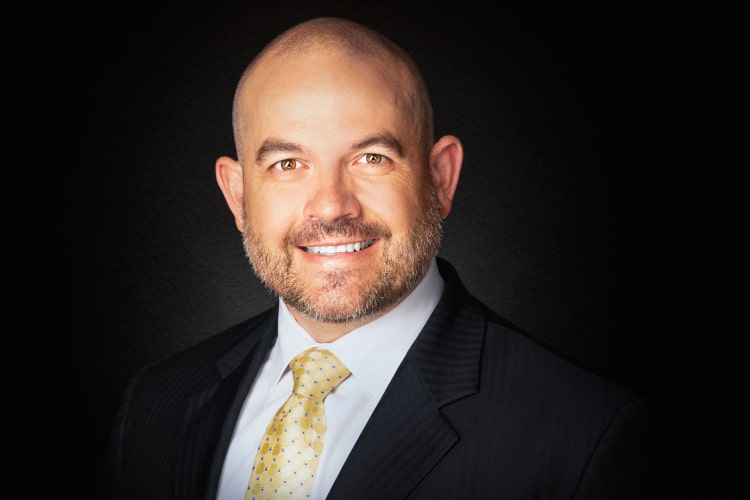 Managing Partner
Phone: (716) 970-4007
Email: jr@rjimmigrationlaw.com
JEREMY RICHARDS is a licensed lawyer in the United States, and a Foreign Legal Consultant with the Law Society of Ontario, who devotes his legal practice to US Immigration Law and related matters. He has successfully handled immigration matters for businesses of all sizes and citizens from countries all over the world. He has a broad understanding of US immigration and nationality laws, and can assist with most US immigration law matters, having successfully handled immigration matters for medical professionals, students, professors, individuals, families, employees, small to large businesses, international corporations, colleges and universities, and others.
Prior to attending law school and obtaining his Juris Doctor degree, Mr. Richards spent more than 10 years in Sales and Operations Management, holding the titles of Vice President of Sales, Operations Manager, and Sales Manager. During his career in business, Mr. Richards became intimately familiar with human resource practices and the internal operations of both public and private corporations. Through this experience, Mr. Richards gained valuable skills that enable him to understand the needs of both employees and employers.
Additionally, Mr. Richards gained an inside perspective on the government interpretation and enforcement of the US Immigration and Nationality Act during an externship with US Customs and Border Protection in Buffalo, New York. Mr. Richards is actively involved in the community through ecclesiastical service, community service, youth sporting programs, and The Boy Scouts of America, and is an avid outdoorsman. He is an Eagle Scout, served a 2-year mission in Salvador, Brazil for The Church of Jesus Christ of Latter-Day Saints (aided by his proficiency in Portuguese), and is the proud father of seven children.
Although Mr. Richards can help with most immigration matters, he focuses his practice on business immigration, including: