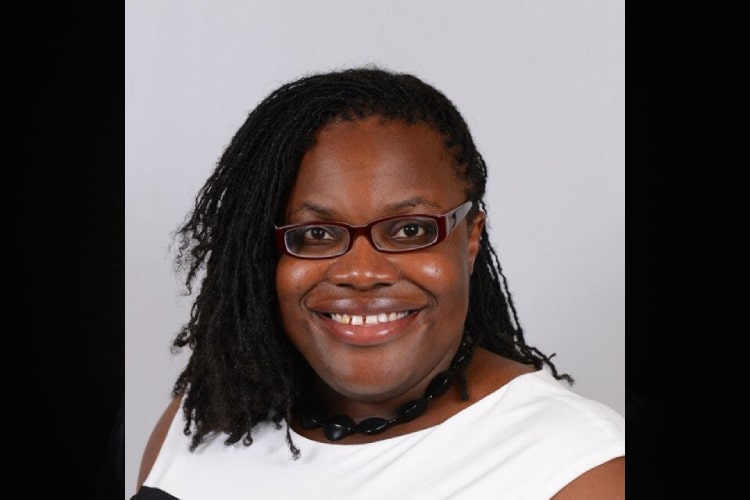 Of Counsel
Phone: (716) 970-4007
Email: siana@rjimmigrationlaw.com
SIANA J. MCLEAN informs her practice of immigration law with a potent combination of personal and legal experience. Her personal experience is derived from her struggle entering North America as a Jamaican immigrant and eventually securing the right to live, receive a quality education, and work in America. She understands the struggles and hardships of those wishing to enter the US and Canada on a personal level, and this understanding plays a central role in the way she works with clients and practices immigration law.
Siana's legal experience stems from countless hours spent aggressively and affordably defending clients regarding a range of immigration issues. She has successfully handled numerous immigration court matters in the United States and appeals before the Board of Immigration Appeals which resulted in asylum, protection under the Convention Against Torture, withholding of removal, and cancellation of removal for clients. Siana is especially adept at resolving matters relating to deportation defense, family-based immigration, and naturalization-focused immigration, among other related matters. Siana has recently begun practicing in Canada and ventures to use the same skills gleaned from her years of practice in the United States to represent her clients in Canada.
Beyond her legal experience, Siana's strongest trait as an immigration law attorney is her tenacity as she fights for the rights of her clients and refuses to give an inch to opposing counsel. Additionally, just as no two immigration law matters are exactly the same, Siana recognizes that no two legal strategies should be exactly the same for her clients. This is why she works with clients to develop a custom approach to resolving immigration law matters. Siana's legal expertise has halted deportation and secured U.S. citizenship for numerous clients. Her legal services are highly accessible as her office is located nearby the U.S./Canadian border and she provides consultations for a minimal cost and affordable flat fees.
Siana McLean is Of Counsel to Richards and Jurusik in the United States and is the Principal Attorney at SJ McLean Law Professional Corporation in Ontario, Canada. When she is not practicing law, she is actively involved in her church community and various ministries. She is also married to her husband Rohan and they have one child, Victoria.