Why Choose Richards and Jurusik Immigration Law? Experience Matters.
Why should you choose Richards and Jurusik Immigration Law over other US immigration lawyers or immigration consultants? Here are just some of the reasons why:
Selected among the "10 Best Immigration Attorneys" in New York based on client satisfaction
Our lawyers have been selected by Super Lawyers as Rising Stars every year from 2016 to 2021 (only 2.5% of lawyers receive this award)
Our lawyers have been selected by Super Lawyers as Super Lawyers from 2021-2022 (Only 5% of lawyers receive this award)
Our lawyers are AVVO rated as Superb in Immigration Law (The highest possible AVVO Rating for an attorney)
Our attorneys are admitted to practice in the state of New York and authorized to practice US immigration law
Our attorneys are active members in good standing with American Immigration Lawyers Association (AILA)
Christine Jurusik and Siana McLean are licensed Canadian attorneys
Jeremy Richards is a foreign legal consultant with the Law Society of Upper Canada
More than 30+ years of hands-on experience representing TN Visa clients with CBP, USCIS, and US Consulates and Embassies
Personal knowledge of current border practices
Positive professional relationship with CBP officers
In-depth knowledge of NAFTA (USMCA) TN professions and qualifications
Experience processing hundreds of TN applications every year for applicants of all education and experience levels for all NAFTA TN professions
We ONLY practice US immigration law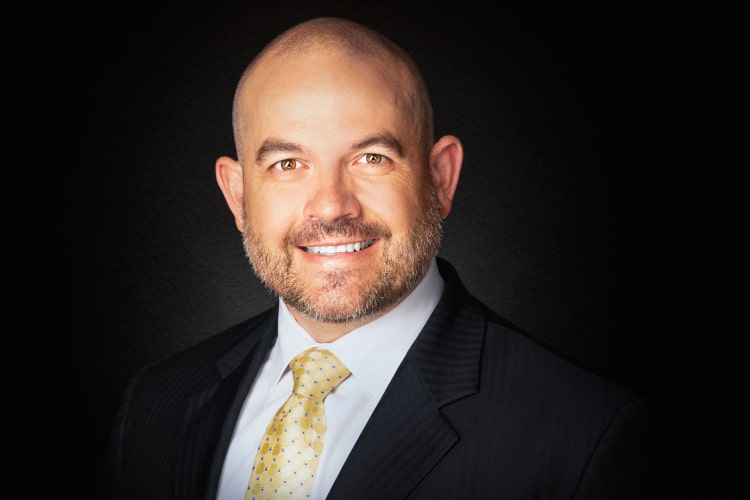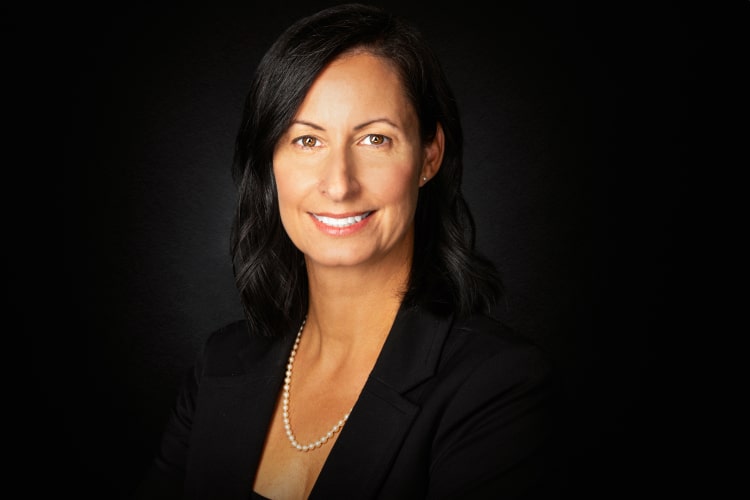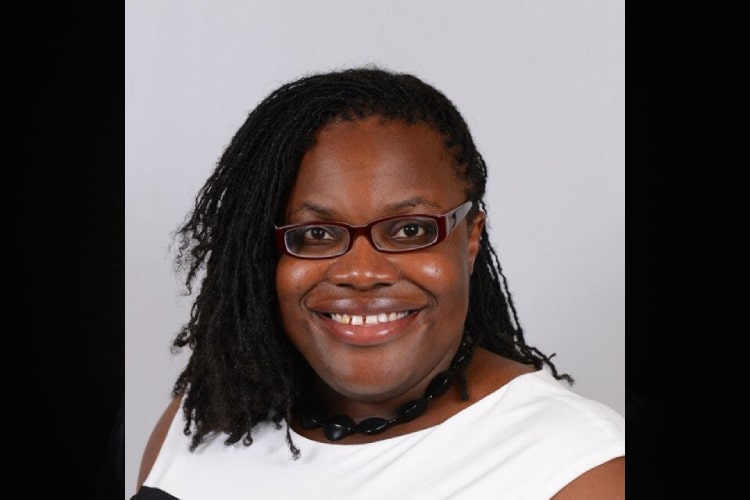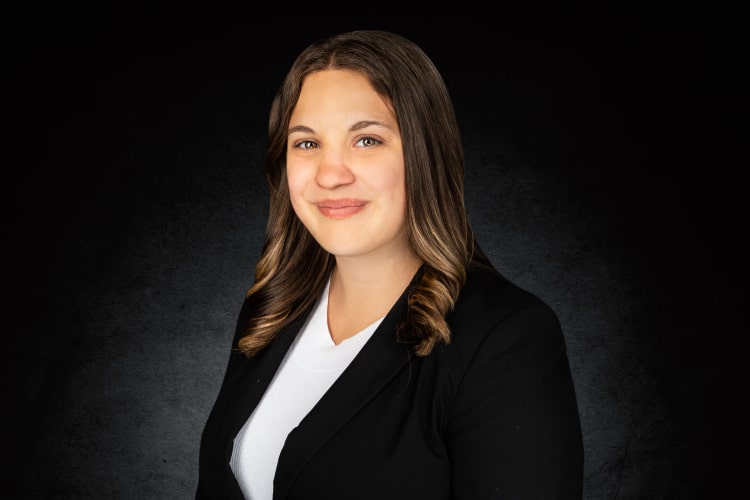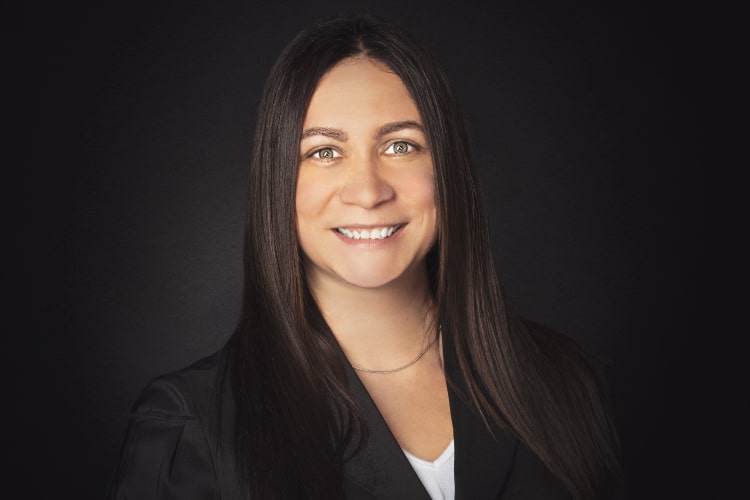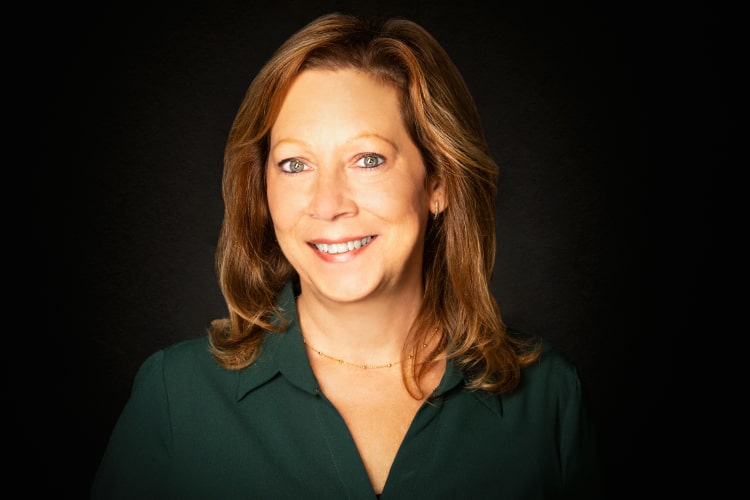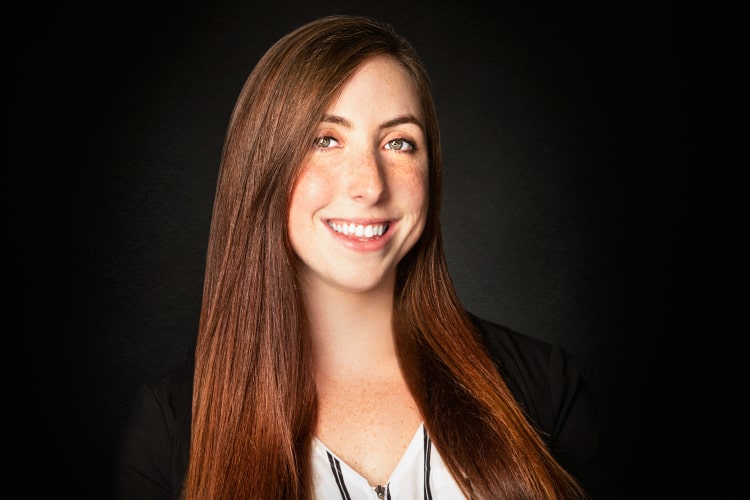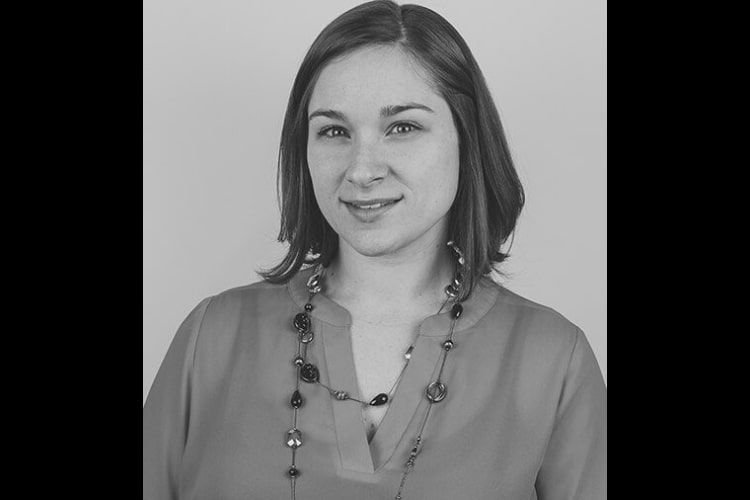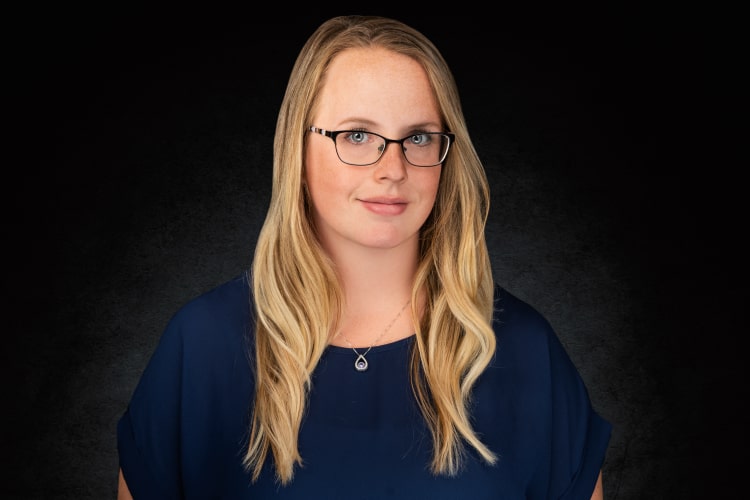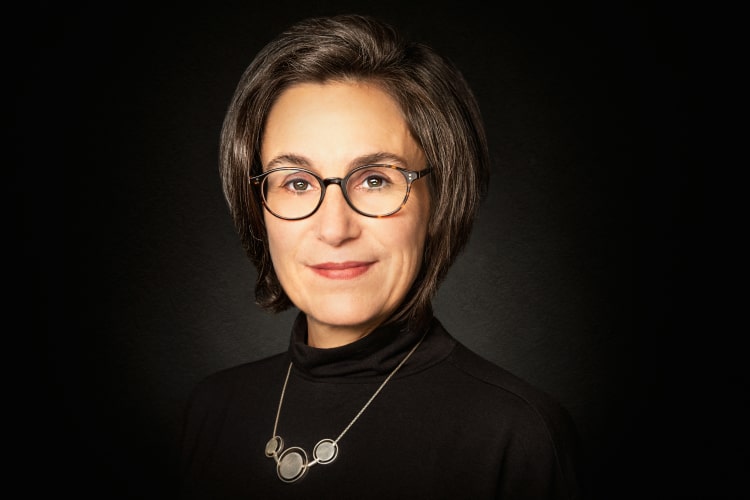 Meet Our Managing Partners & Legal Staff
At Richards and Jurusik Immigration Law, our human capital is the most valuable asset we have.
Come meet our partners and support staff that help make it all happen.
Our Flat-rate Legal Fees
Wee offer our clients simplified, flat-rate legal fees. You know what you will pay from the beginning, leaving the guesswork out. No unexpected fees or charges. Period.
Our Promise to You
We are dedicated to providing prompt, professional, and individualized attention, walking each client through the necessary steps of their immigration process.
Our Diversity & Inclusion Policy
Richards and Jurusik Immigration Law is committed to fostering, cultivating, and preserving a culture of diversity, equity, and inclusion.
Can we help you? Click here and let's find out.