Why Choose Richards and Jurusik Immigration Law? Results Matter.
Welcome to Richards and Jurusik Immigration Law Firm! We are a reputable and experienced immigration law firm dedicated to providing exceptional legal services to clients navigating the complexities of immigration law. Our experienced team of immigration attorneys is committed to helping individuals, families, and businesses achieve their immigration goals in the United States.
Why should you choose Richards and Jurusik Immigration Lawyers over other immigration lawyers or immigration consultants? Here are just some of the reasons why:
Experience. Our team of immigration attorneys has decades of experience in handling a wide range of immigration cases, and we stay updated with the latest changes in immigration law to provide the most effective legal solutions.
Personalized Approach. We understand that each immigration case is unique, so we take a personalized approach to every client—tailoring our legal strategies to their specific needs and circumstances.
Communication and Accessibility. We believe in maintaining open communication with our clients and providing regular updates on their cases. Our attorneys are accessible to answer any questions or concerns throughout the immigration process.
Diligence and Dedication. We are committed to providing legal representation to our clients, fighting tirelessly to protect their rights and achieve their immigration goals.
Client Approved. We have hundreds of 5-star client reviews attesting to our experience and results for our clients.
Focus. We ONLY practice immigration law.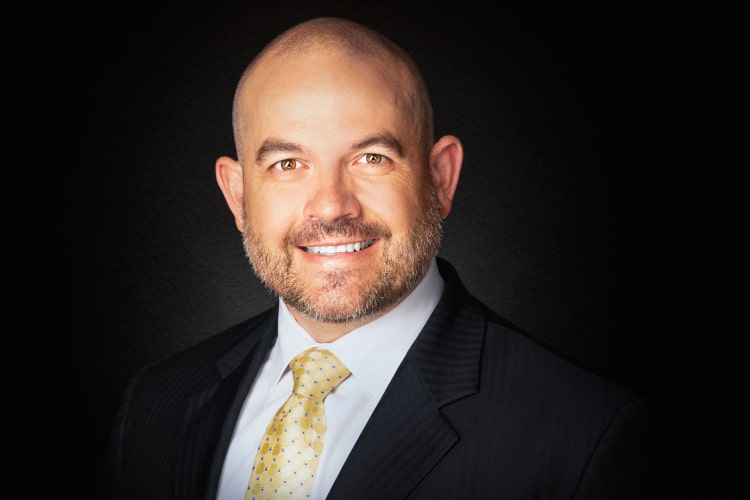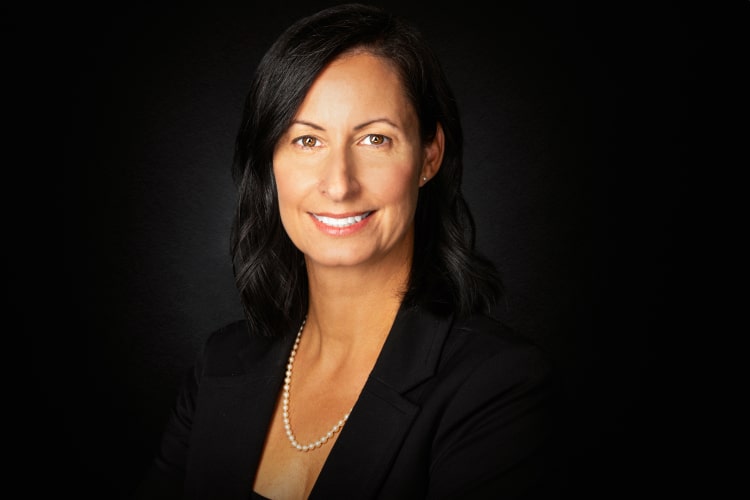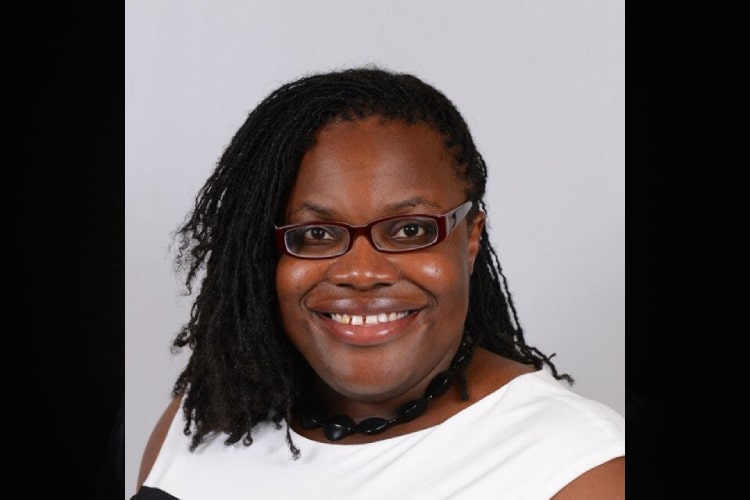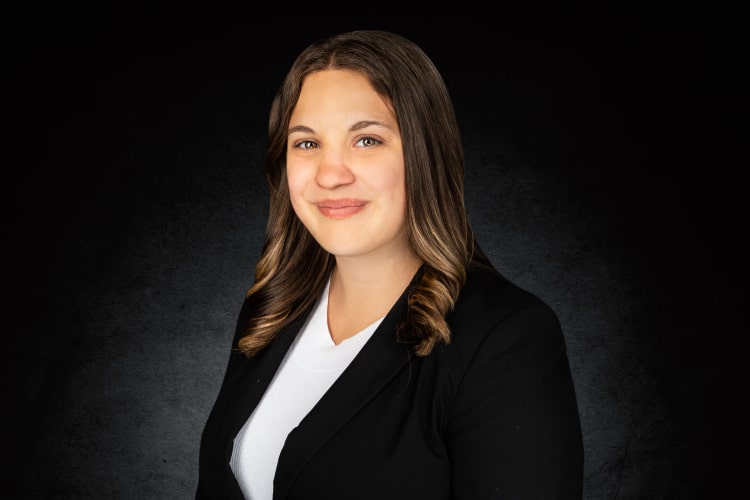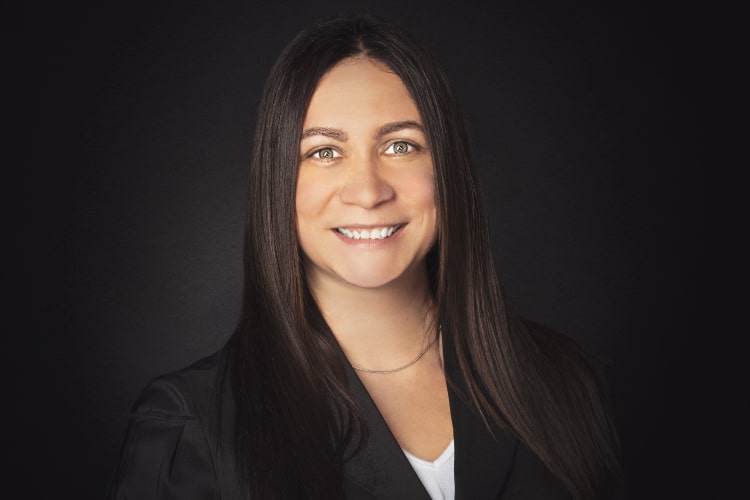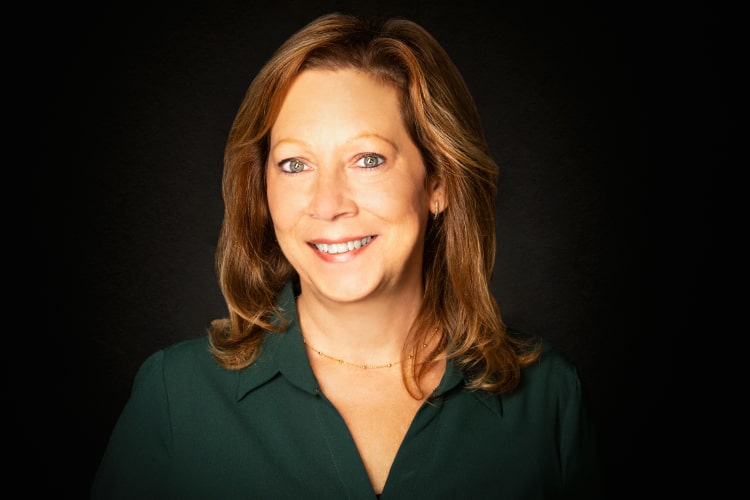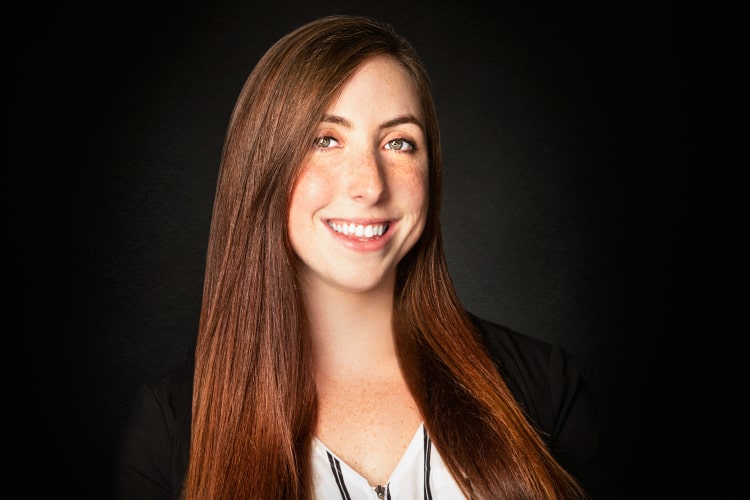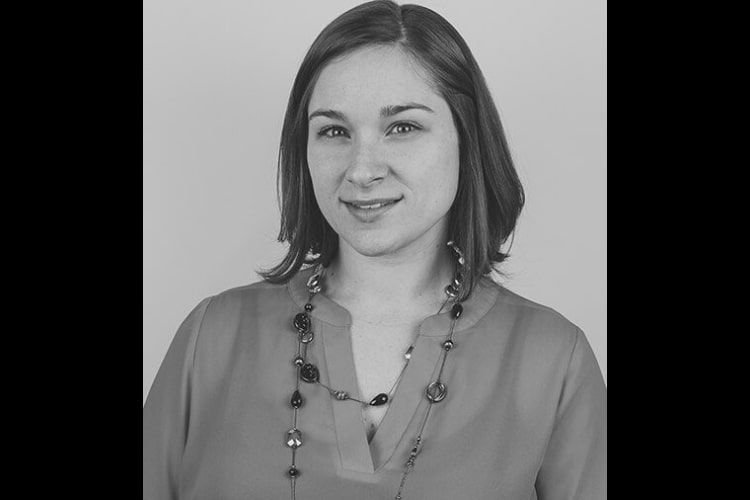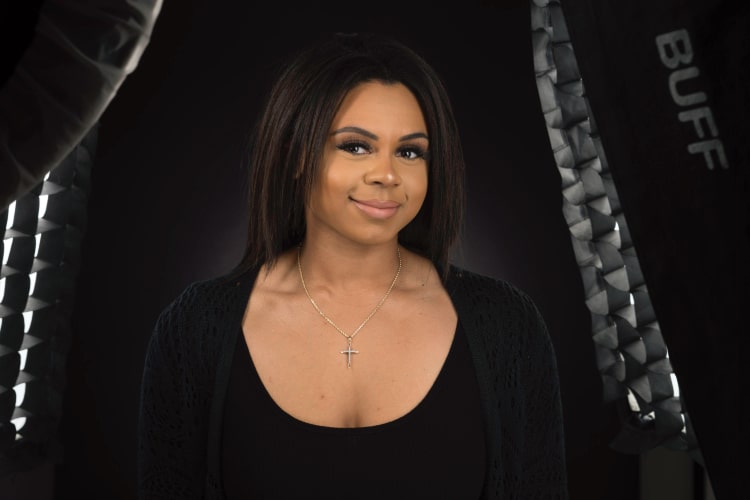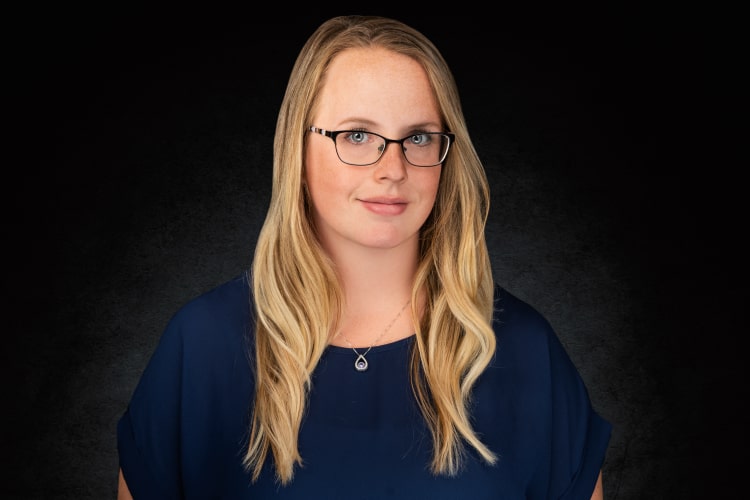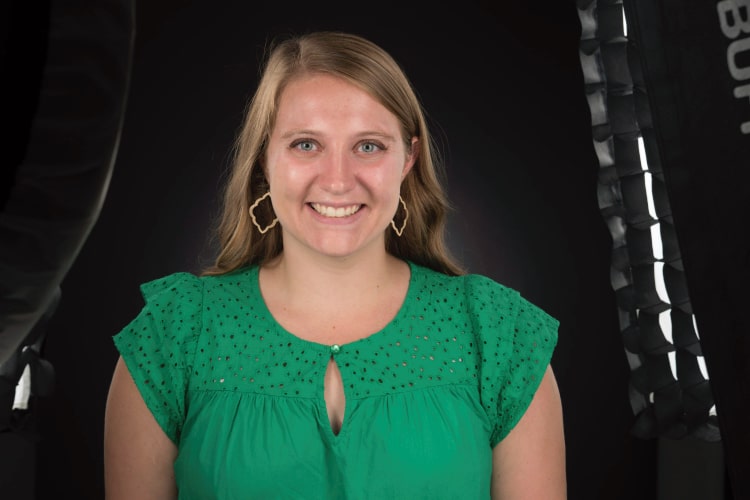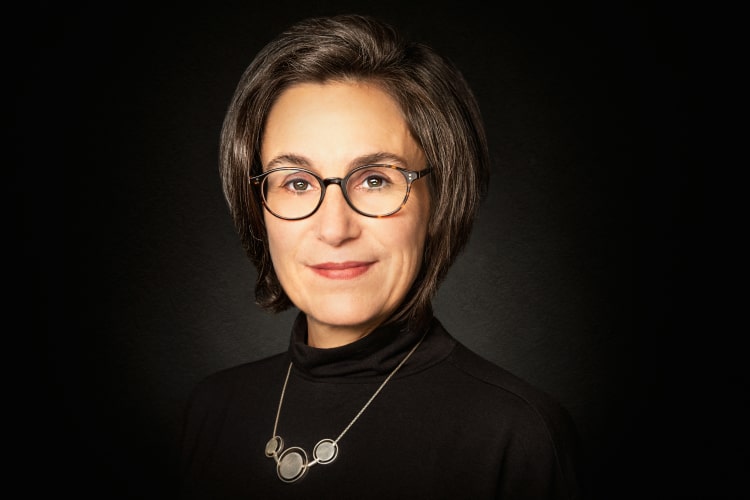 Meet Our Managing Partners & Legal Staff
At Richards and Jurusik Immigration Law, our human capital is the most valuable asset we have.
Come meet our partners and support staff that help make it all happen.
Our Flat-rate Legal Fees
Wee offer our clients simplified, flat-rate legal fees. You know what you will pay from the beginning, leaving the guesswork out. No unexpected fees or charges. Period.
Our Promise to You
We are dedicated to providing prompt, professional, and individualized attention, walking each client through the necessary steps of their immigration process.
Our Diversity & Inclusion Policy
Richards and Jurusik Immigration Law is committed to fostering, cultivating, and preserving a culture of diversity, equity, and inclusion.
Can we help you? Click here and let's find out.