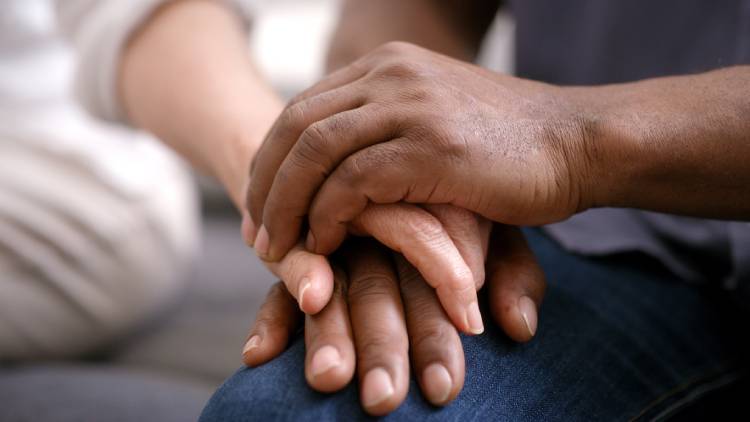 Green Card, Marriage, U.S. Citizen, Eligibility, Process, Timeline, Work Rights, Documentation, Financial Responsibilities, Denial, Fees, Renewal, Revocation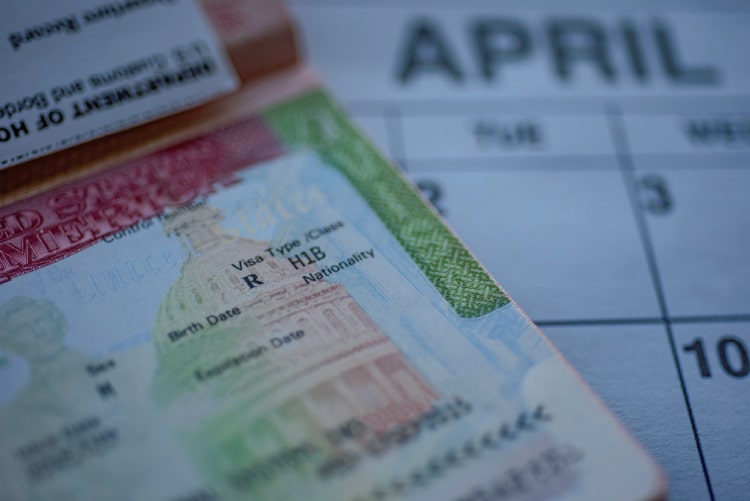 Are you planning to work in the United States under the specialty occupation category? If so, you're likely to need an H1B Visa. In this guide, we'll answer the top 10 most frequently asked questions about H1B Visas to help you understand the process better.

If when seeking entry to the United States you make false statements or willfully misrepresented material facts to seek admission or obtain a visa, you can be found inadmissible. If you have been found inadmissible to the United States under 212(a)(6)(C)(i) for fraud or misrepresentation, you cannot enter without a waiver of inadmissibility. We discuss how to obtain a waiver for fraud or misrepresentation under 212(a)(6)(C)(i) here.